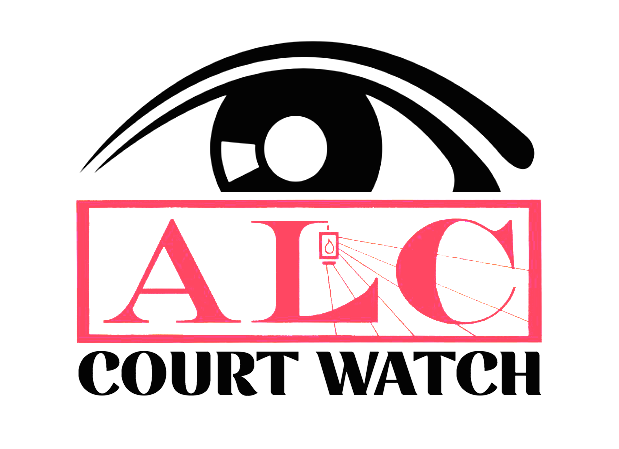 OUR MISSION
Volunteers of the ALC Court Watch produce a steady flow of information and reports to be shared with the public, policymakers, activists, and legal professionals across Pittsburgh and Allegheny County.
We observe and evaluate the justice system for trends and patterns that inform and illuminate the problem of overpopulation and damning demographics of mass incarceration. The reports we supply include data such as charging decisions, bail, probation, and stipulations, services, demographics, as well as the general disposition of the court.
We are in service to our communities, making the workings and ongoings of the courtroom accessible to the public. In this way, publishing our findings holds the justice system accountable to the needs of our communities.
We hope to impact policy away from the evils of mass incarceration starting with the overpopulation of the Allegheny County Jail.
Similar to sit-ins of the modern civil rights era, by placing our bodies in the space normally occupied only by consumers of the court, we are staging an act of protest to disrupt the current status quo and demand change away from the current penal form of prosecution.
It is time for a more just system that uplifts the community and promotes healing.