We are a group of volunteers based in Allegheny County, PA.
We are committed to transformative, racial justice by keeping the courts accountable thru observation, data collection, and public reporting.​
ALC Court Watch is a project of the Abolitionist Law Center.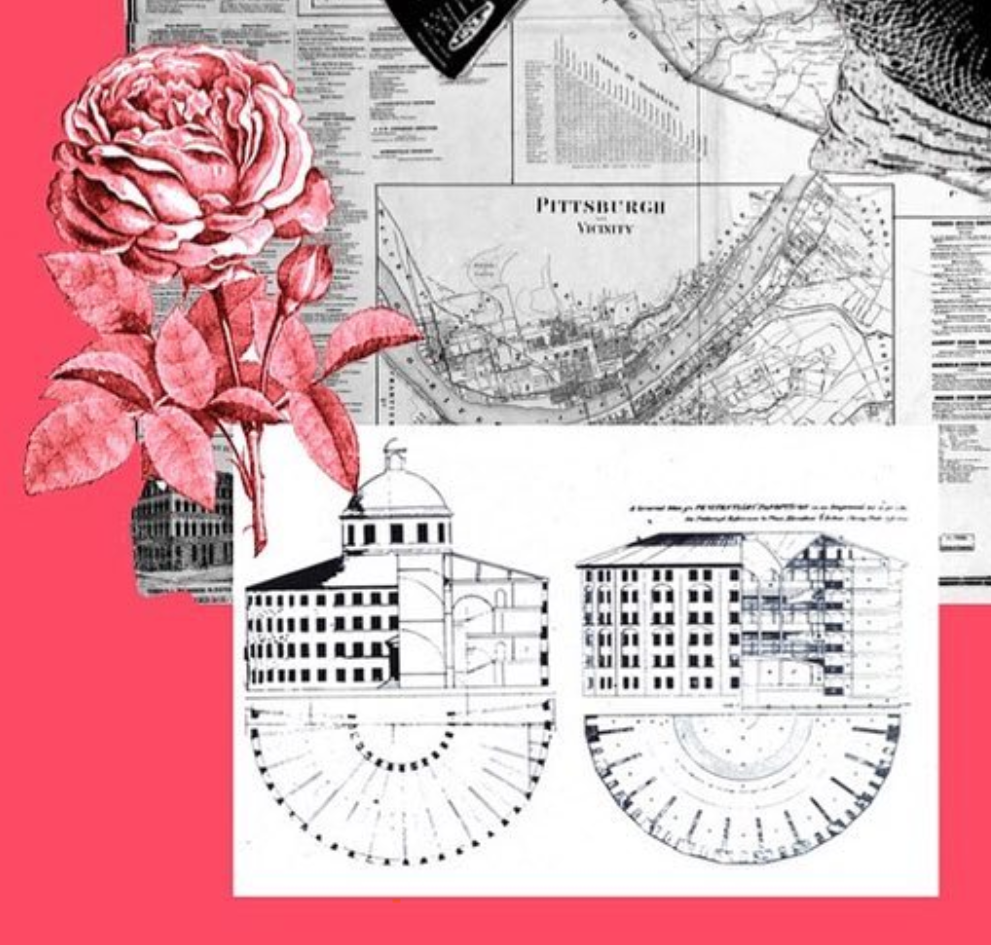 Weekly articles that expose the violences of local courts, jails and policing – and illuminate the voices of resistance and resiliency.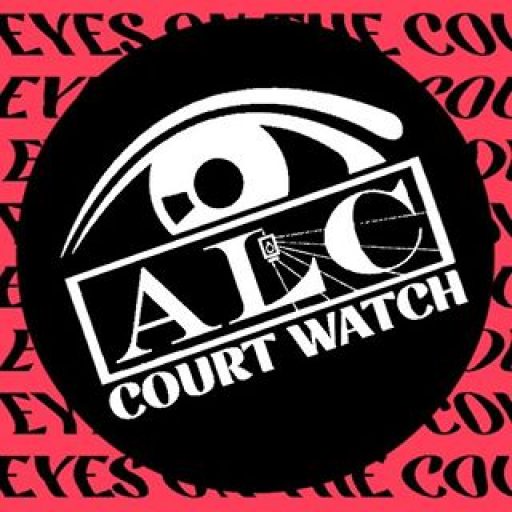 We say no to judiciary violence. And yes to the long overdue alternatives that uplift our communities.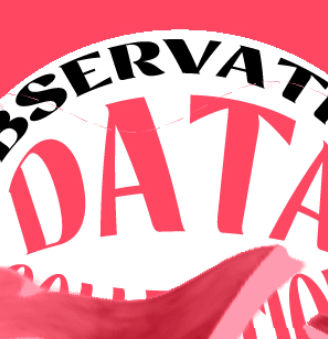 Learn about the court watch movement!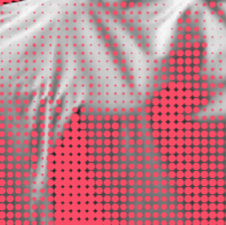 By and for Black women.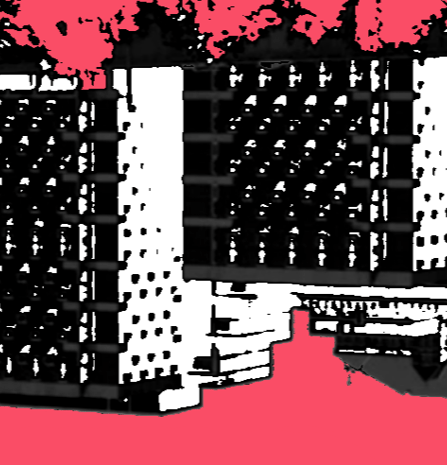 The County has a higher incarceration rate of Black people than the national average.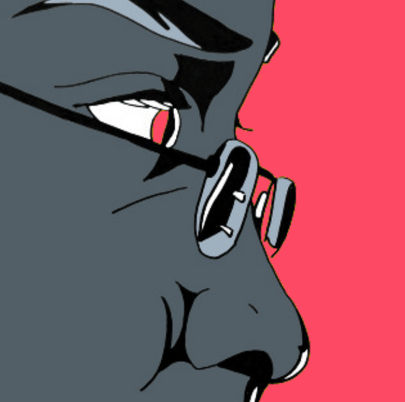 Help grow our volunteer base thru observation, data collection and analysis, research and editorial writing 🙂